About
Texas Machine Design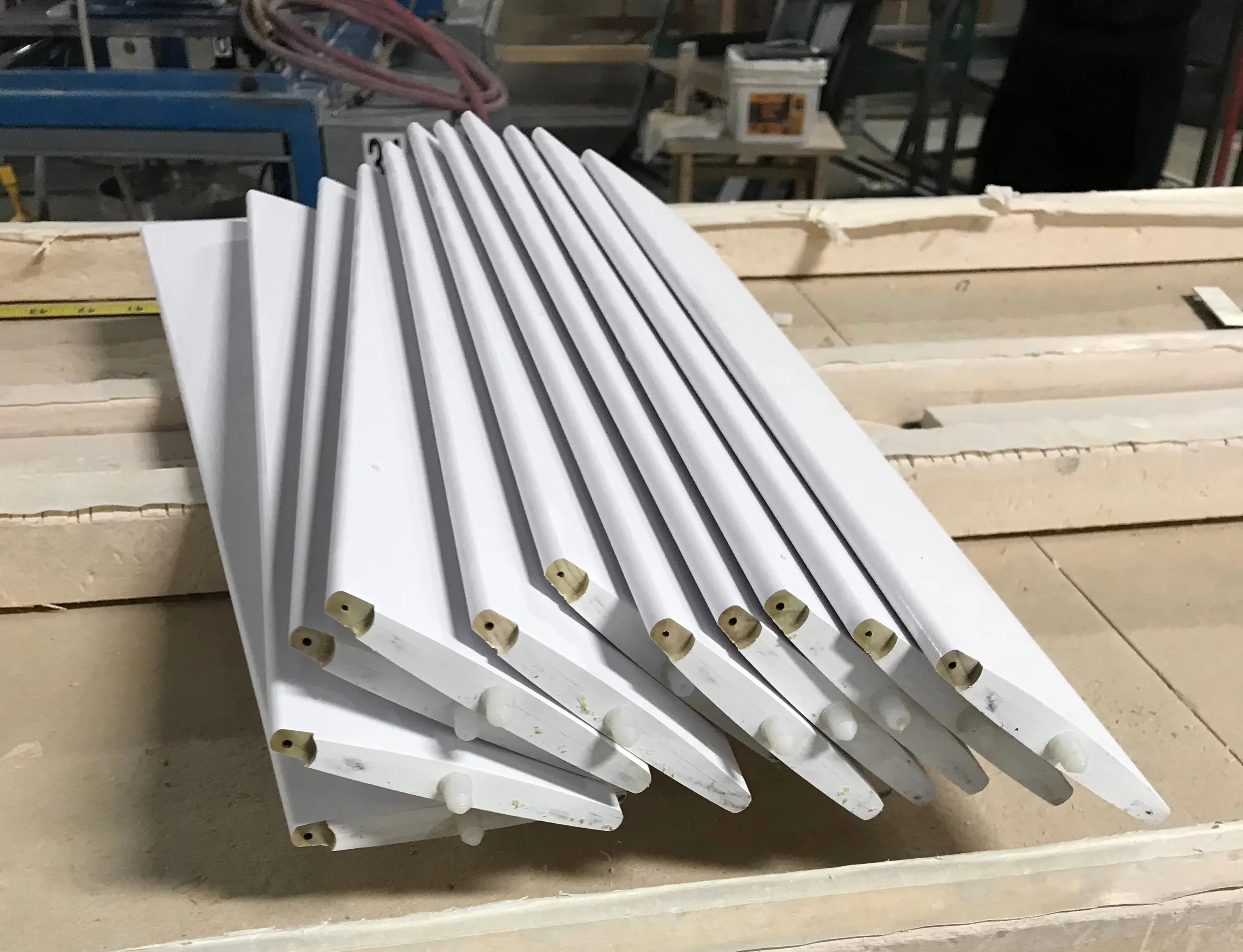 Texas Machine Design (TMD) is an OEM of automated multi-axis machinery, specializing in PC and PLC controlled systems. We draw from hands-on experience in many industries ranging from Nuclear, Petro-Chemical, Aerospace and Woodworking. TMD has design, programming, manufacturing, assembly, and field service support capabilities to provide our clients with innovative equipment utilizing the latest technology.

TMD provides high quality state of the art machinery that will withstand the rigors of today's production facilities while providing a safe work environment and a cost savings benefit to the end user.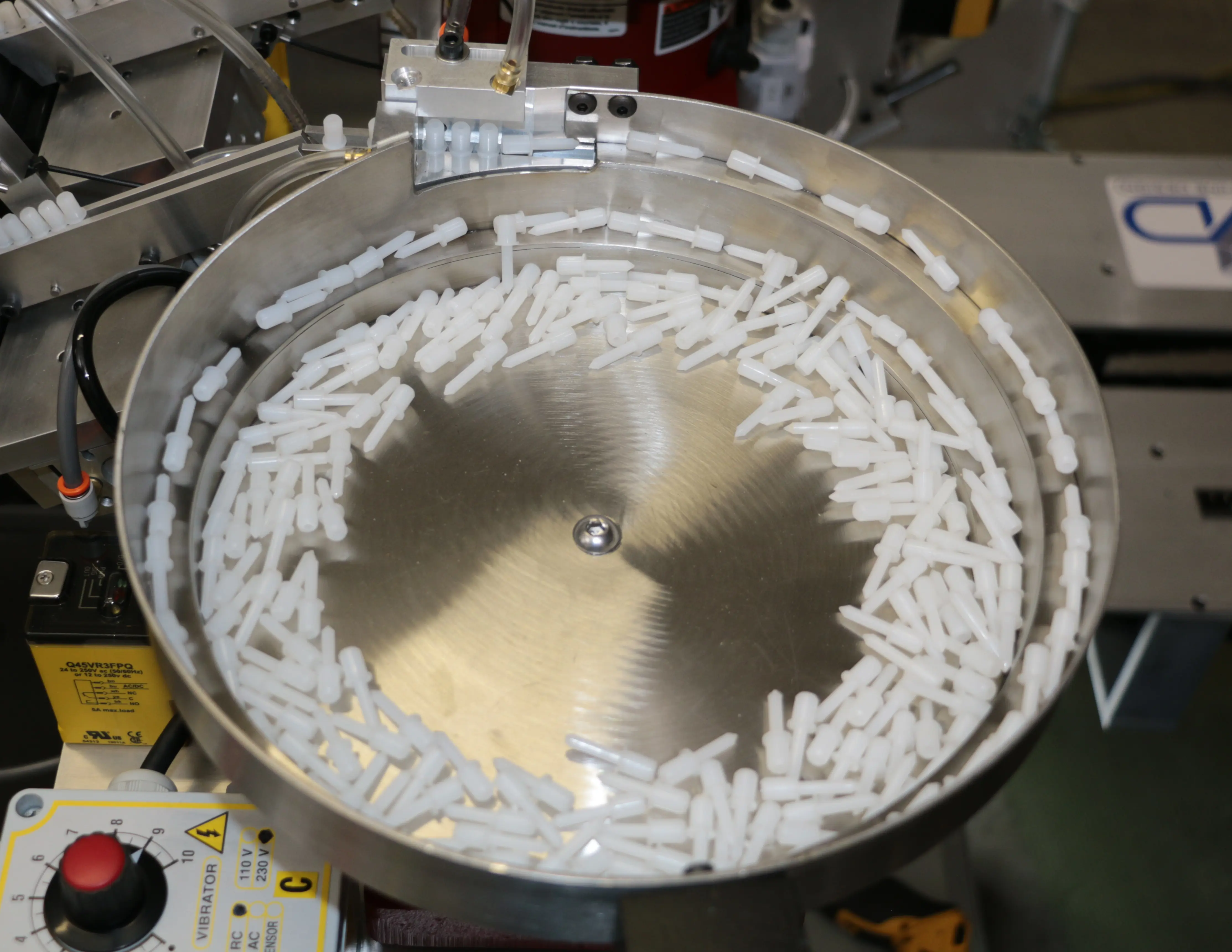 TMD offers solutions for the industrial applications using wood and plastics. We have designed automated shutter manufacturing equipment to satisfy all of your customer needs: from louver processing, structural shapes by controlling the positional accuracy of boring, drilling, stapling, glue or water injection, dowel or pin insertion, joinery and various substrate coating applications – our machines do it all!

Coordinating and accurately controlling multiple processes into a single CNC machine is our specialty. We have extensive experience automating the shutter and blind manufacturing industry. We offer turnkey design and service along with legacy machine upgrades and retrofits.